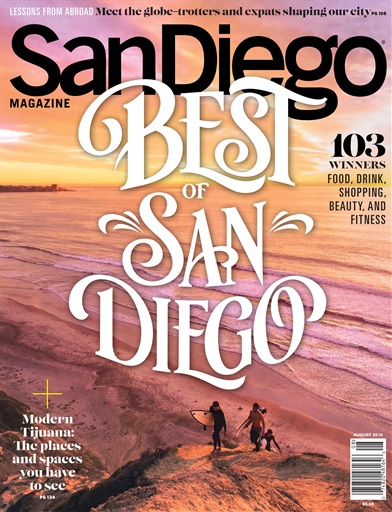 2022 CRITIC'S CHOICE BEST CATERER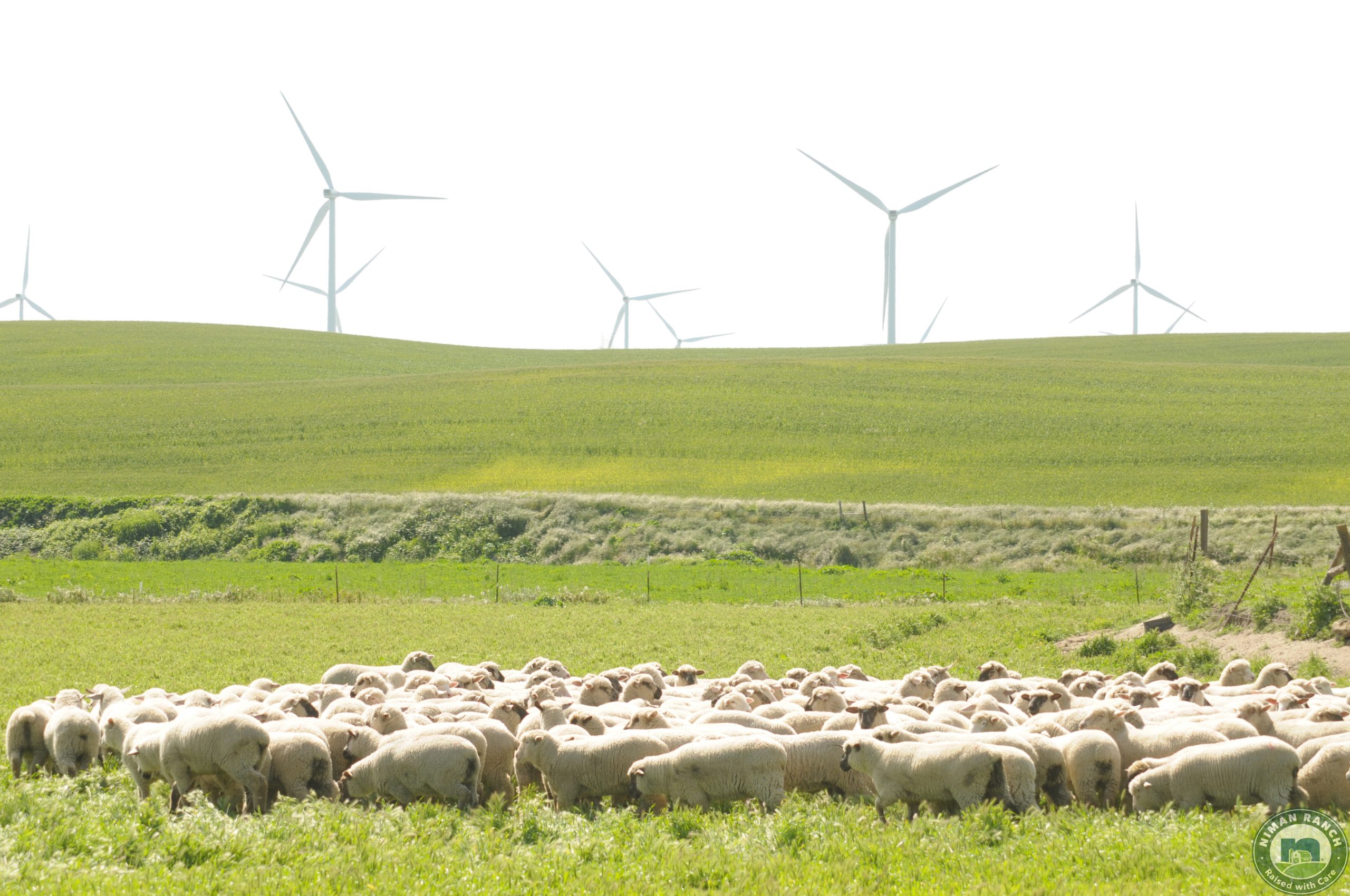 TRANSPARENCY
Know where your food comes from and enjoy our transparent, straightforward pricing to confidently build your menu.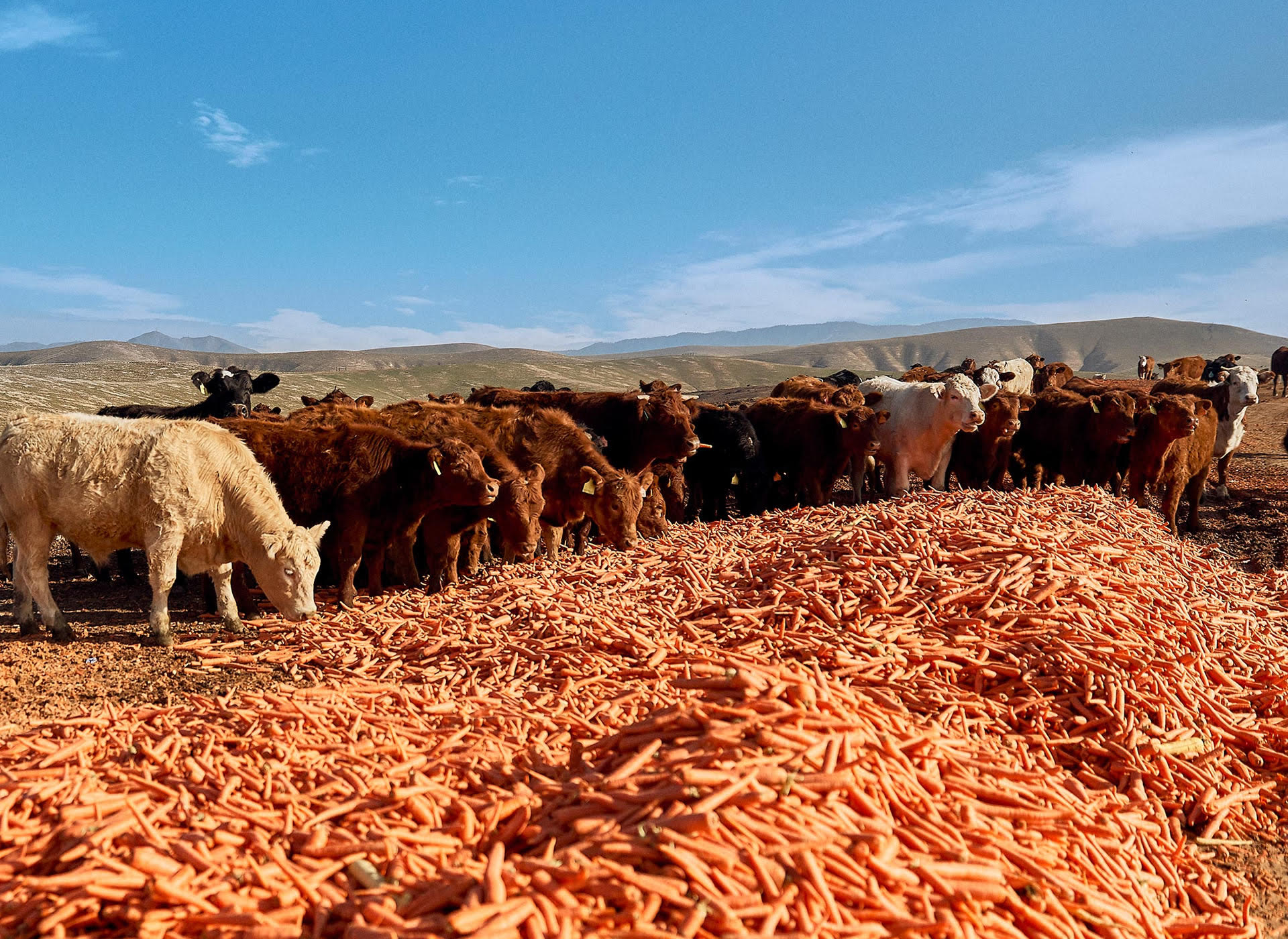 SOURCING
Our sourcing providers are next to none in quality and freshness. Visit their websites to fall in love with their stories and products as we have.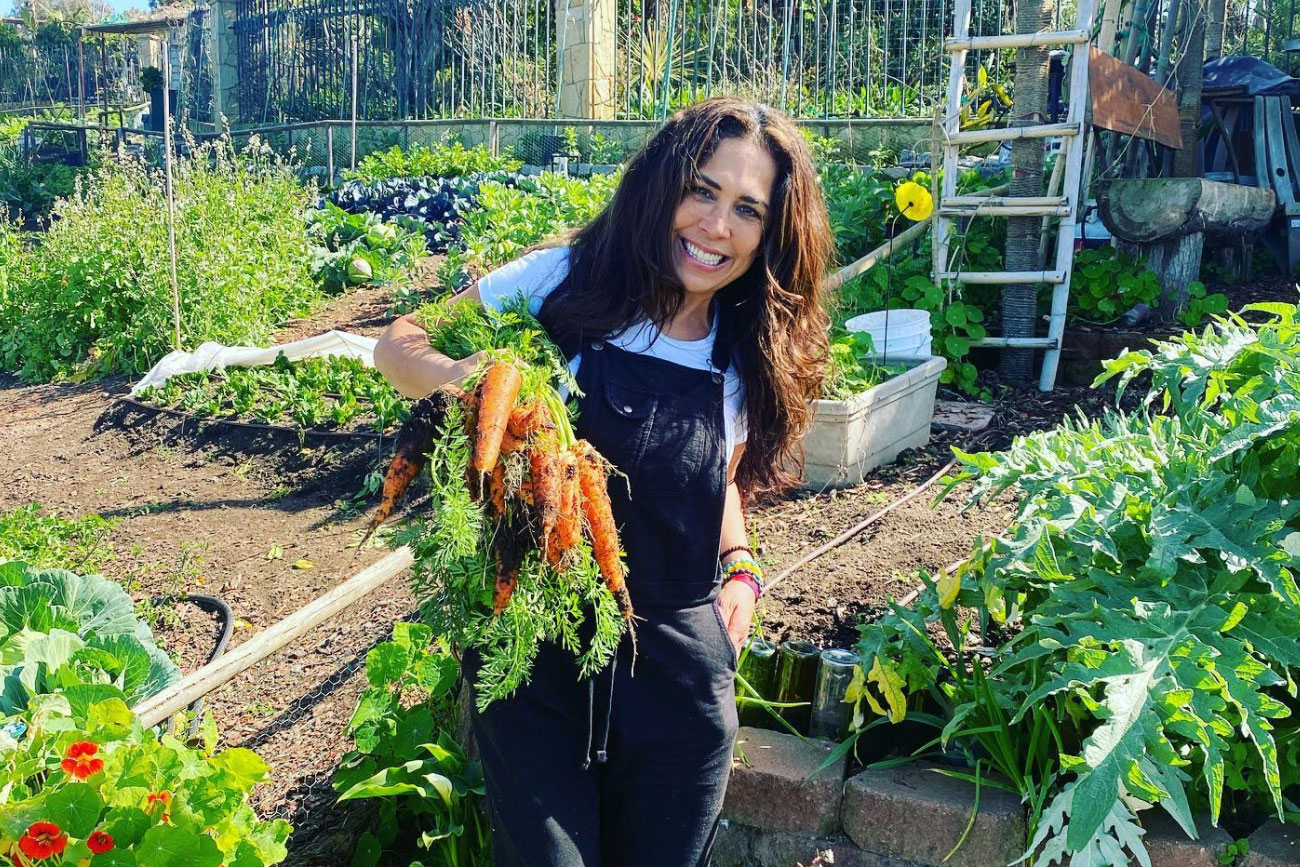 TEAM
14 years, over 100,000 meals, and over 1,000 private events, weddings, and corporate gatherings later, you can trust in our team to deliver
Born in the rich epicurean tradition of Veracruz, Mexico, Chef Flor Franco was raised amongst farmers and cooks in a region that marries centuries-old ingredients and culinary knowledge of several Mexican states. 
Flor's passion for food from dirt to fork set her off on the journey of a lifetime as an early explorer in the cross-border slow food and farm to table movement. Her passion for higher values in food led to a crisis of identity when she decided to become one of the first catering companies to choose ethical sourcing. 
Flor's heritage values and culinary excellence, or "sazon!", have garnered her acclaim and a reputation for excellence. She's cooked and designed menus for Sundance Film Festivals, dignitaries, political figures, Hollywood elite and so much more along the way. And in 2018 she became the only female Latina chef inducted into Les Disciples Escoffier
Indulge USA represents the fruits of this journey, bringing ingredients grown respectfully by kind people and cooked with loving hands, to your gathering event.