The Importance OF SUSTAINABLE FOODS
More and more each day, we see the importance of knowing precisely where our food originates, how it's cultivated and raised, and what biological systems are employed. Growing and ranching practices are the primary contributors to resource renewal, product quality, availability, and to the economy of the food industry. We support mission driven suppliers, who are forging a new leaf in American agriculture through sustainable and regenerative practices. And by choosing IndulgeUSA, you support them too. Our aim is to bring ingredients that are grown respectfully by kind people and cooked with loving hands, to your next gathering event.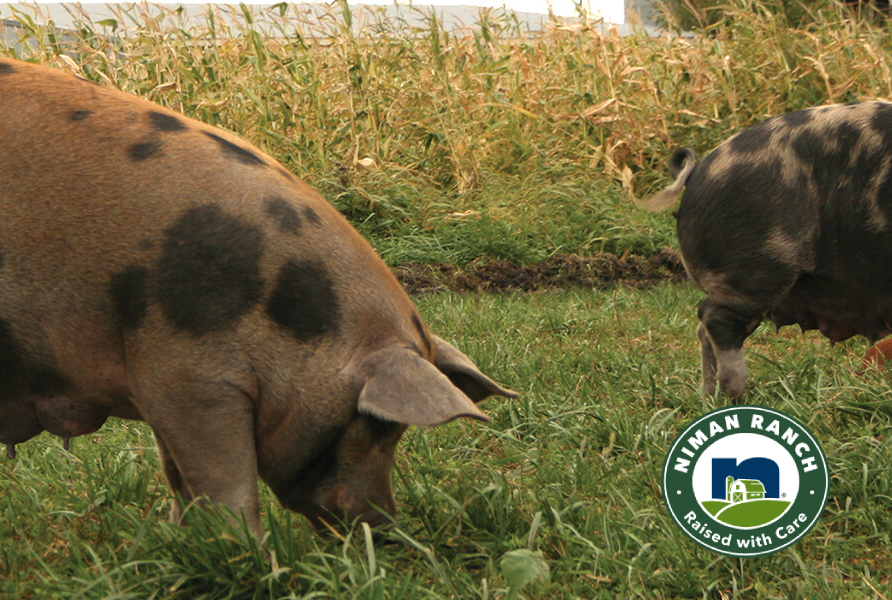 IndulgeUSA knows that humanely raised livestock and poultry, responsibly harvested seafood, and sustainably grown organic produce is better tasting, healthier and ultimately more satisfying to our bodies and our environment. For these reasons IndulgeUSA is committed to only using sourcing providers committed to sustainable and ethical practices.
We welcome you to taste the difference!